Introduction
Drug-drug interaction alerts are one of the most common types of safety alerts. Experts from First Databank will share their experiences working to foster implementation of contextualized clinical decision support for drug-drug interactions. We invite all who are interested in drug safety as it pertains to drug-drug interactions to attend this webinar.
Click here for slide presentation
About our speaker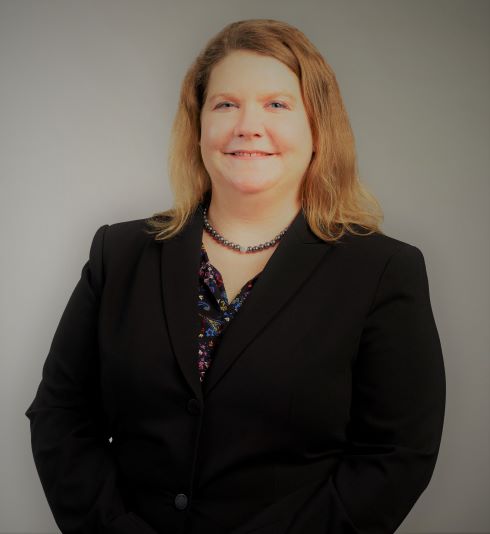 Anna Dover, PharmD, BCPS joined FDB in 2017 after working for more than six years as the Clinical Decision Support Lead and EHR Analyst at New Hanover Regional Medical Center in Wilmington, North Carolina. Anna received a Bachelor of Science degree in Pharmacy from The Ohio State University and a Doctor of Pharmacy degree from the University of Florida. She is board certified in pharmacotherapy and practiced for more than 11 years in hospital pharmacy. She has direct patient care experience, as well as pharmacy management experience, and has practiced pharmacy in Ohio, Florida, and North Carolina. As a director in product management, Anna is responsible for several solutions designed to simplify alert management and provide patient-specific decision support.