Contact information
Contact us at info@ddi-cds.org
History
The Team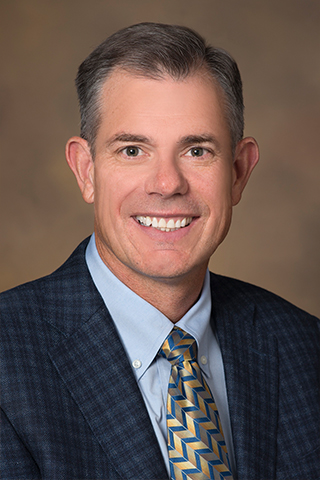 Dr. Daniel Malone is a professor at the College of Pharmacy at the University of Utah. He has extensive experience in developing strategies to prevent drug-drug interactions, improving health care professionals' knowledge of statistical and research method, and evaluating the economic value of medical technologies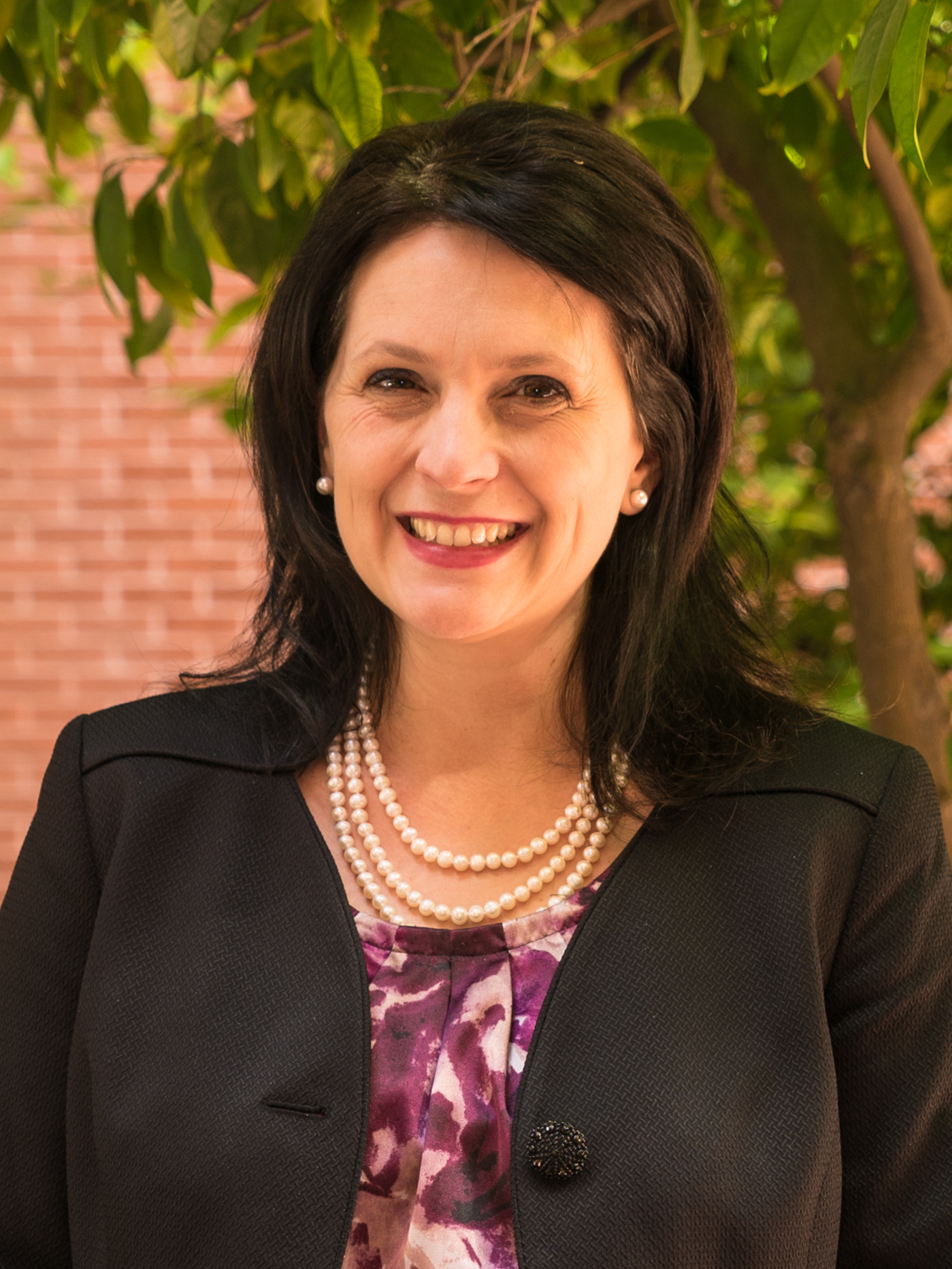 Dr. Sheila Gephart is an associate professor in the College of Nursing at the University of Arizona. She has extensive experience in CDS implementation and outreach, including significant interactions with patients and healthcare providers to develop and test novel health information technology methods in partnership with stakeholders.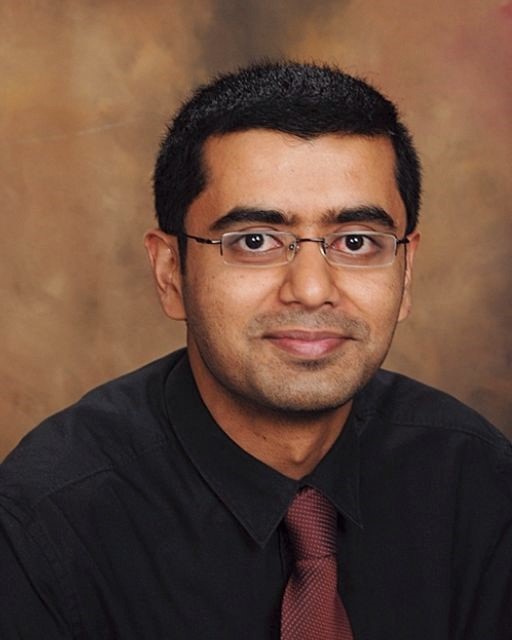 Dr. Vignesh Subbian is an assistant professor of Biomedical Engineering, Systems and Industrial Engineering, member of the BIO5 Institute, and a Distinguished Fellow of the Center for University Education Scholarship at the University of Arizona. His research efforts leverage systems engineering and computational methods including machine learning for clinical and healthcare applications, particularly critical care medicine.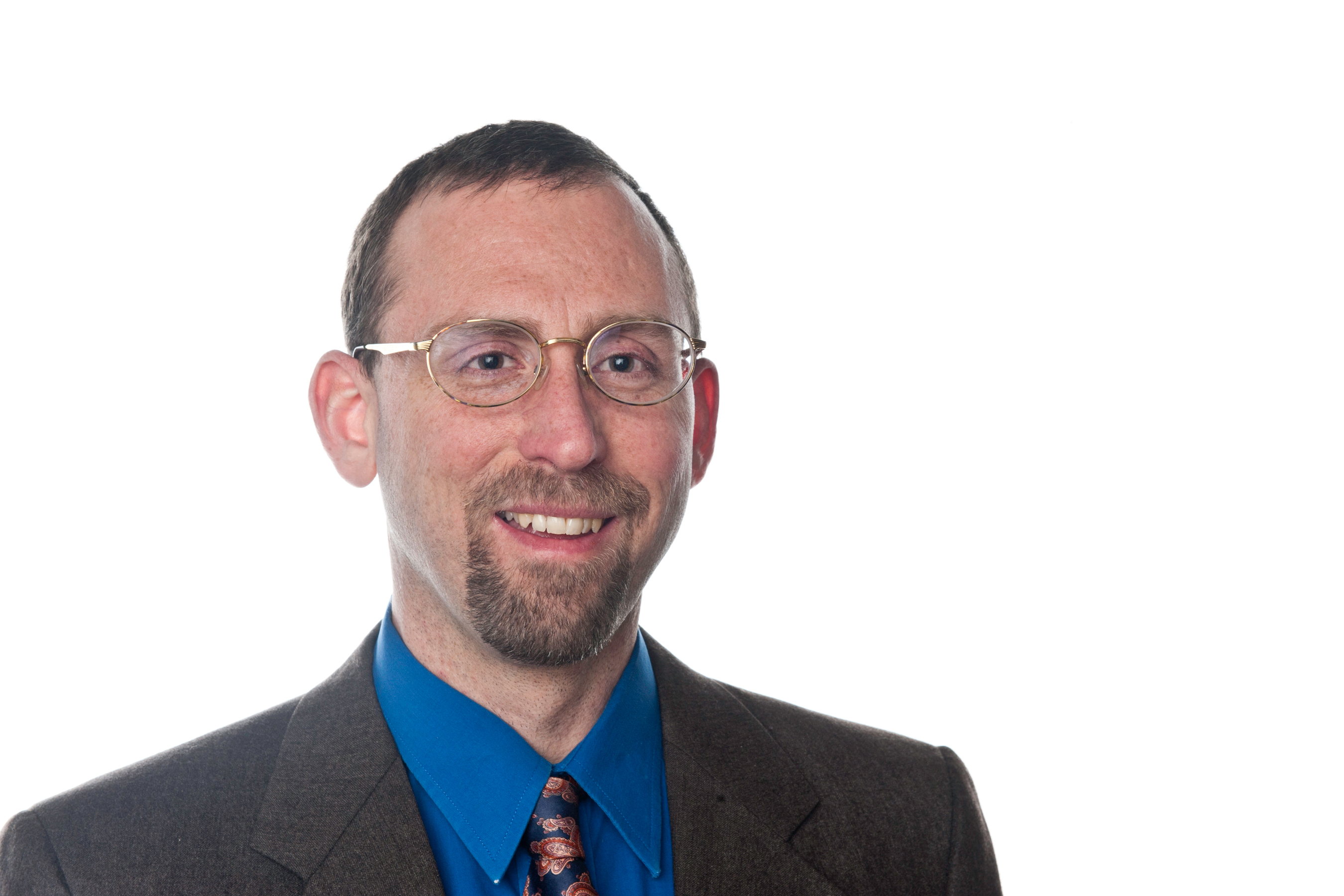 Dr. Richard D. Boyce is an associate professor of Biomedical Informatics at the University of Pittsburgh. Dr. Boyce studies the use of informatics to support safe and effective medication therapy, especially for older adults. He has more than a decade of training and experience at the intersection of biomedical informatics, pharmacoepidemiology, and comparative effectiveness research.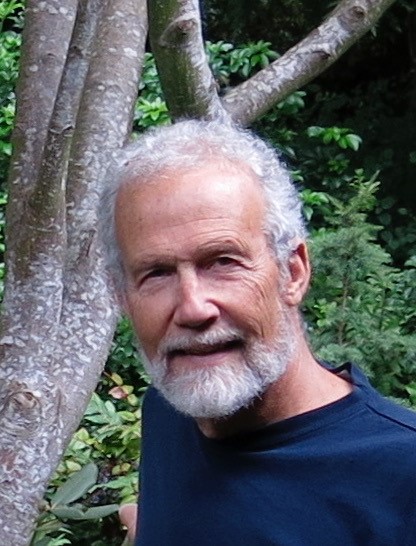 Dr. Philip Hansten has devoted his career to the study of DDIs and is an internationally recognized expert. Trained as a clinical pharmacist, he has spent over 40 years researching and writing about DDIs. He has also testified at US Congressional Subcommittee Hearings on the topic of DDIs.

Dr. John Horn has over 30 years of experience in evaluating evidence for DDIs and interacting with numerous health systems about DDI CDS. His current duties include assisting in the management of DDI CDS at the University of Washington Medical Center. Dr. Horn has nearly 200 publications related to DDIs.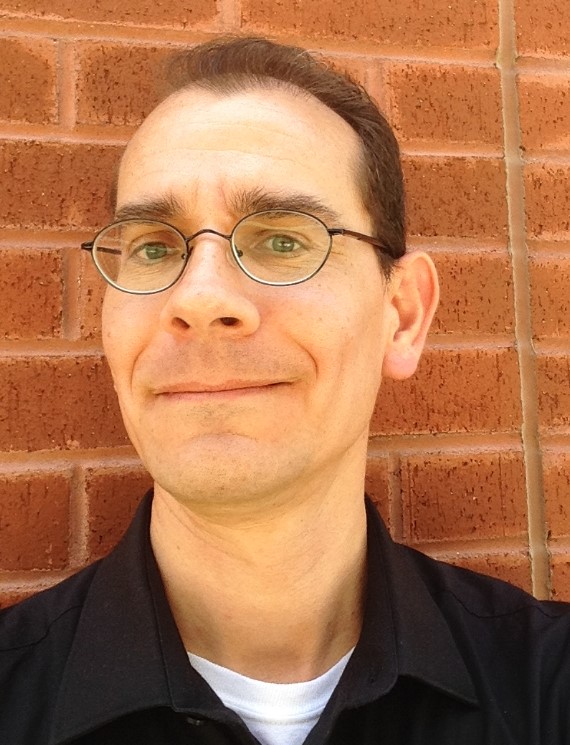 Dr. Andrew Romero has over 10 years of experience in implementing and managing health information systems in both inpatient and outpatient settings. He has worked on stand-alone pharmacy systems (BDM Centricity), electronic health records systems (Epic / Cerner), medication dispensing systems (Pyxis), and on smart infusion pump systems (Alaris Guardrails / CADD Infusion Pumps). His work includes creating database queries and custom reports for research projects, programming visual basic macros, data analysis, developing interface specifications, and creating order sets and pharmacy catalog items.
Supporting Team Members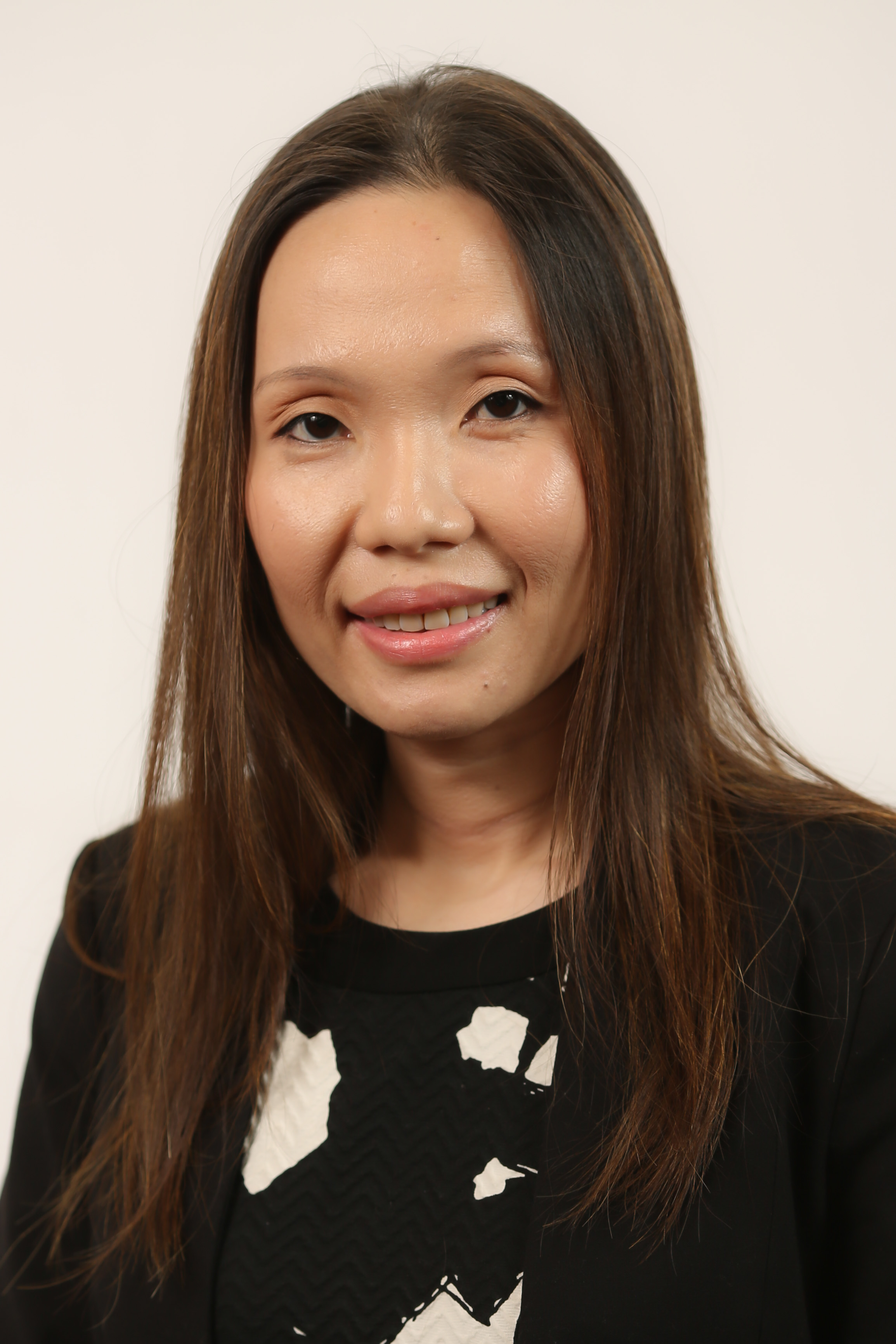 Dr. Malinda Tan is a postdoctoral fellow at the University of Utah Pharmacotherapy Outcomes Research Center. She contributes to the development of the drug-drug interaction algorithm explanation.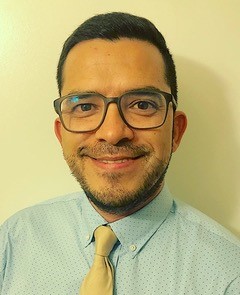 Dr. Lorenzo Villa is a Clinical Assistant Professor at the Department of Pharmacy Practice at Mercer University, College of Pharmacy. He contributes to the research and dissemination of drug-drug interaction evidence.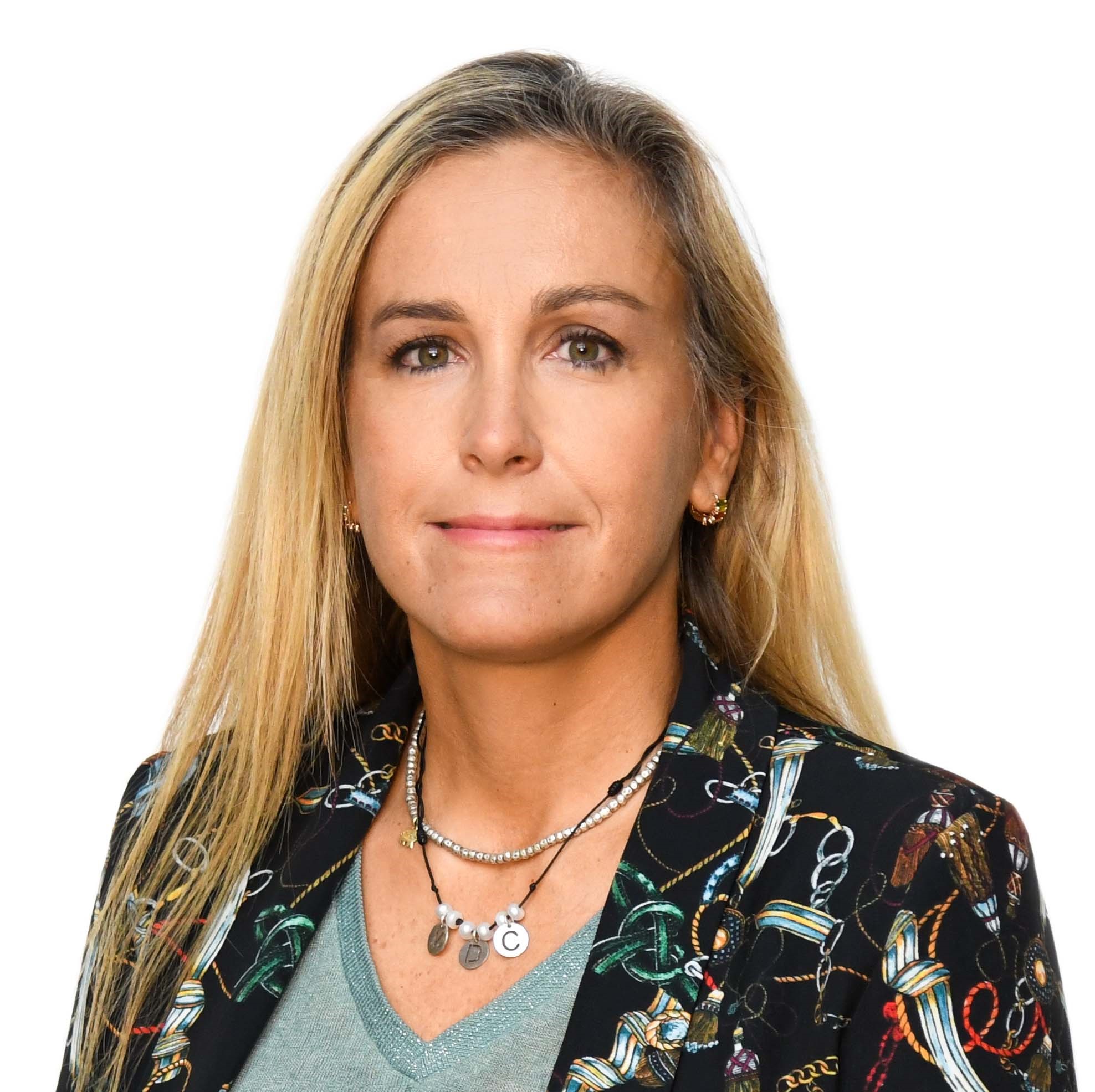 Dr. Ainhoa Gomez-Lumberas is a clinical pharmacologist who holds a postdoctoral fellow position at the University of Utah Pharmacotherapy Outcomes Research Center.